Copy Director
People Manager
Instructor
Time Barrow, PhD
By day: I establish and evolve company brand voice & tone, creating narratives, personas, and style guides. I'm an empathetic leader, mentor, and advocate to über-creative writing talent. I direct content on creative, branding, and corporate projects. At night: I'm into writing, early blues, running, cooking, literature, and I instruct web authoring and multimedia writing courses.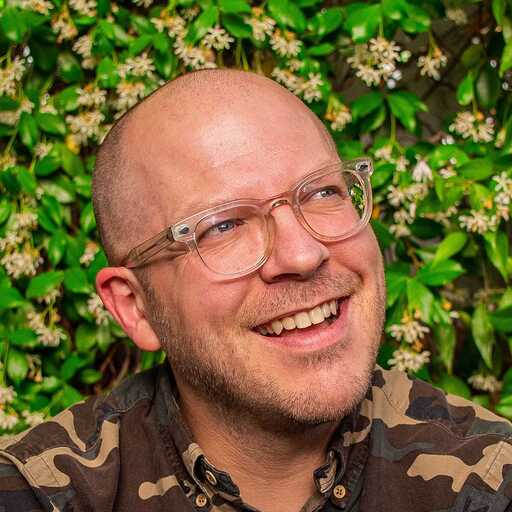 Working with Time for a year, I was consistently impressed by his writing, creative thinking, and people management skills. He's highly skilled in writing and has a deep understanding of branding and marketing, which is evident in the quality of his work, breaking down complex concepts into clear and compelling messaging and crafting effective, memorable, unique brand narratives. Time is a great leader and team player with excellent project management skills, managing multiple projects simultaneously and ensuring all work is completed to a high standard.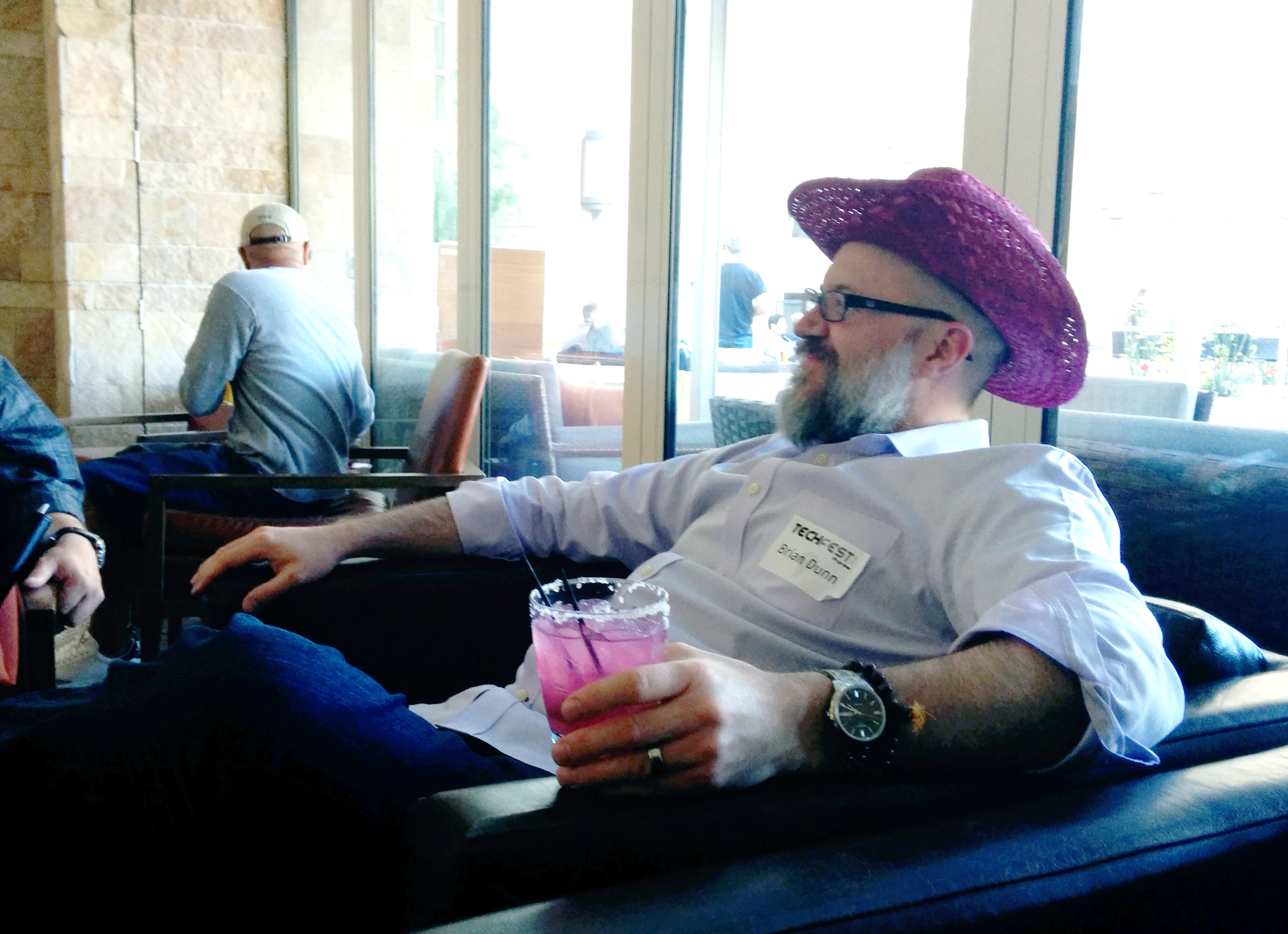 Time's writing influence is felt within the entire brand writing team and through the larger GoDaddy writing community. In addition to the highest level of craft Time upholds, he also improves the writing of not only those he works directly with but also writers in his orbit. Case in point, Time expertly guided three of his level 2 writers to a level 3 promotion, both through the projects he assigned and the support he gave for the writers to succeed. Time's writing and advice are sought after by folks throughout the company, and his dedication to lifting the level of writing everywhere at GoDaddy is shown by his tireless commitment to his work.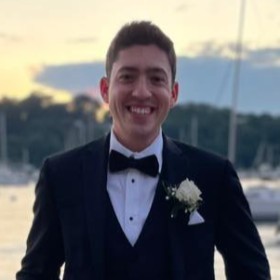 I had the pleasure of working alongside Time at GoDaddy and received an immense amount of valuable guidance. His creativity and prolific writing abilities set him apart from all other writers I've worked with in the past. Time is an exceptional manager and mentor. He managed multiple writers at once with ease and a soft touch. Moving from one project to next, he's always able to zoom out and see the bigger picture. Any work that was reviewed or handled by Time was left better for it. I don't think there's a project you could hand Time that he couldn't conquer. His years of experience and a natural affinity for clean and crisp writing, always allows him to get the job done (and well).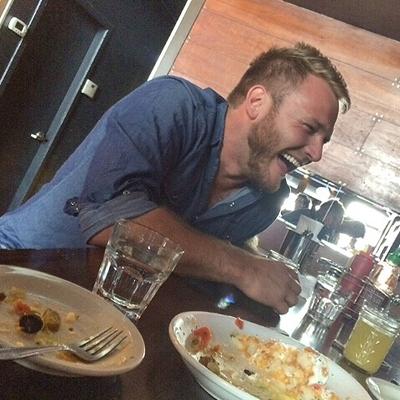 Time is the kind of leader who is intelligent, inspiring, and great at what he does, so his team strives to impress him. His style of leadership creates a great, welcoming work environment, so better creative work directly comes from his leadership. I'm happy I had the honor and privilege to learn from him.